Sensational gospel music act, Carol Cee has churned out another attention-commanding vinyl "Jehovah Na You", a fire new work of arts on the Praise Affairs International stable, owned by celebrated reggae powerhouse Righteousman.
Careful listening to this song ticks it instantly as one meant for those who are truly grateful to God for his goodness and kindness to them over the years.
So if you are searching conscientiously for a new praise and thanksgiving song to beef up your playlist collection, "Jehovah Na You" is highly recommended and a good addition.
The song currently streaming, can be downloaded on all digital platforms. Produced by high-standing producer, K. Solo.
The video for "Jehovah Na You", by Carol Cee, directed by Righteousman is undoubtedly the latest praise Anthem.
Out Now on YouTube.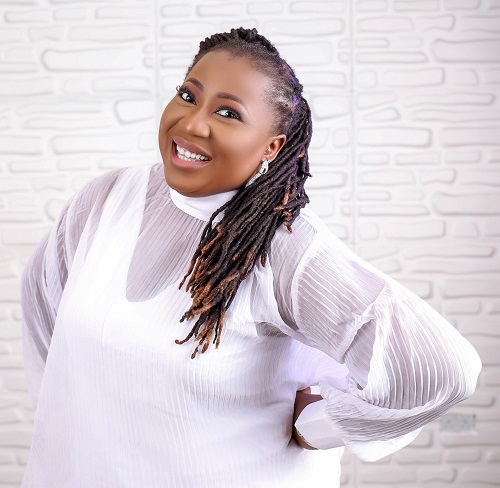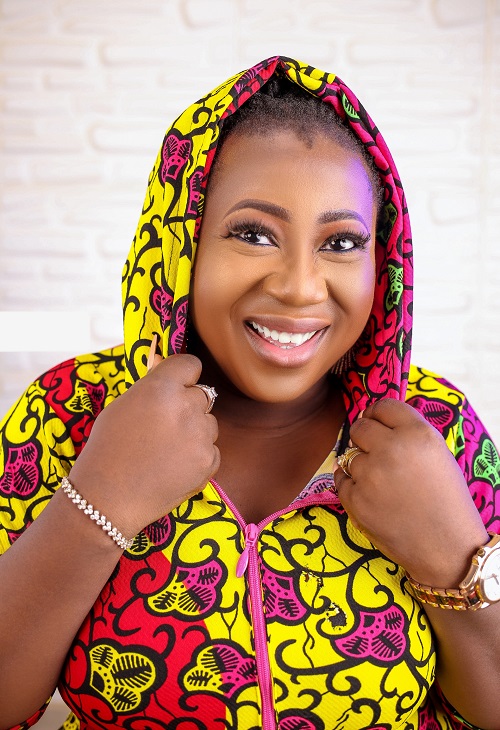 For Carol Cee, music is not just a profession or a hobby, music is her life. Her sight gives you the impression that there is nothing more beyond the looks but yet, in the dark skin lays a jewel with a voice so rich and so strong, it will live you spell bound.

Carol Cee has made a conscious effort to protect her passion for music, she is actually, behind a lot of great on-air commercials in Nigeria, she has shared the stage and vocal boot with top musicians/artistes at home and abroad amongst whom are, Alvin Slaughter, Lionel Peterson, Panam Percy Paul, Martha Munnizi, Buchi, Mike Abdul, Sammy Okposu, Jamaican Original winner man Lester Lewis, Lt. Stichie, Pupa Orits Wiliki, and Righteousman to mention but a few.

Signed under Praise Affairs International.
Joyfully married to Righteousman and blessed with Children.