This bio serves to bring to the fore our artiste MAHANSA, who has traversed musical terrains to be the exponent of the genre AFROCIORI, pronounced AFROKSIURI, which is tipped to be the next great thing from Nigeria to the global community.
In addition to the attached, December 2013, MAHANSA was awarded The MOST VERSATILE artiste in the South Eastern Awards organised by Encyclotainment Ltd in collaboration with DAAR Communications owners of African Independent Television,AIT,and RayPower Fm,and endorsed by the Federal Ministry Of Culture and Tourism.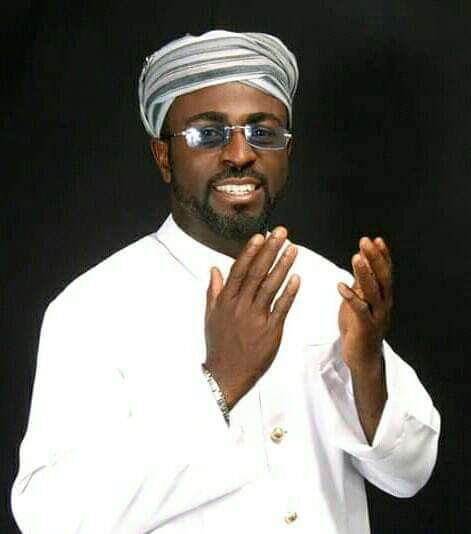 MAHANSA's latest Album captioned '042″,featured a song titled 'We are One"  which currently featured Mr Muthu Kumar a tabla and percussion maestro from the group Mystik vibes based in India for a wider global appeal, while the album hit track '042″ which celebrates the indigenous music of Enugu State made it as  part of a feature movie soundtrack in ace Hollywood director, Don Okolo's movie, 'The Gem of The Rain Forest" in USA in 2013. 
MAHANSA's seeks to promote among all things; Cultural Integration,Education,Religious tolerance, Moral Values, Youth development and empowerment.